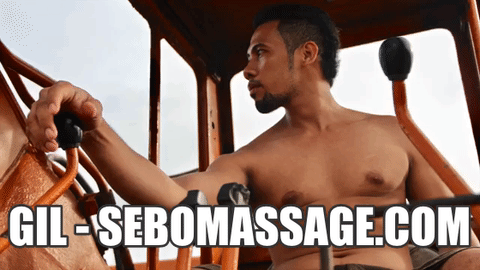 Relaxing and Sensual

About GIL

Age:25 | Height:5'8

If you are looking for a sexy male masseur  to get an unforgettable sensual male massage then you have found him.

You will receive a mix of deep tissue and swedish massage, mostly focused on your muscles to release the stress. I do not do" rub and tug" but a real massage.